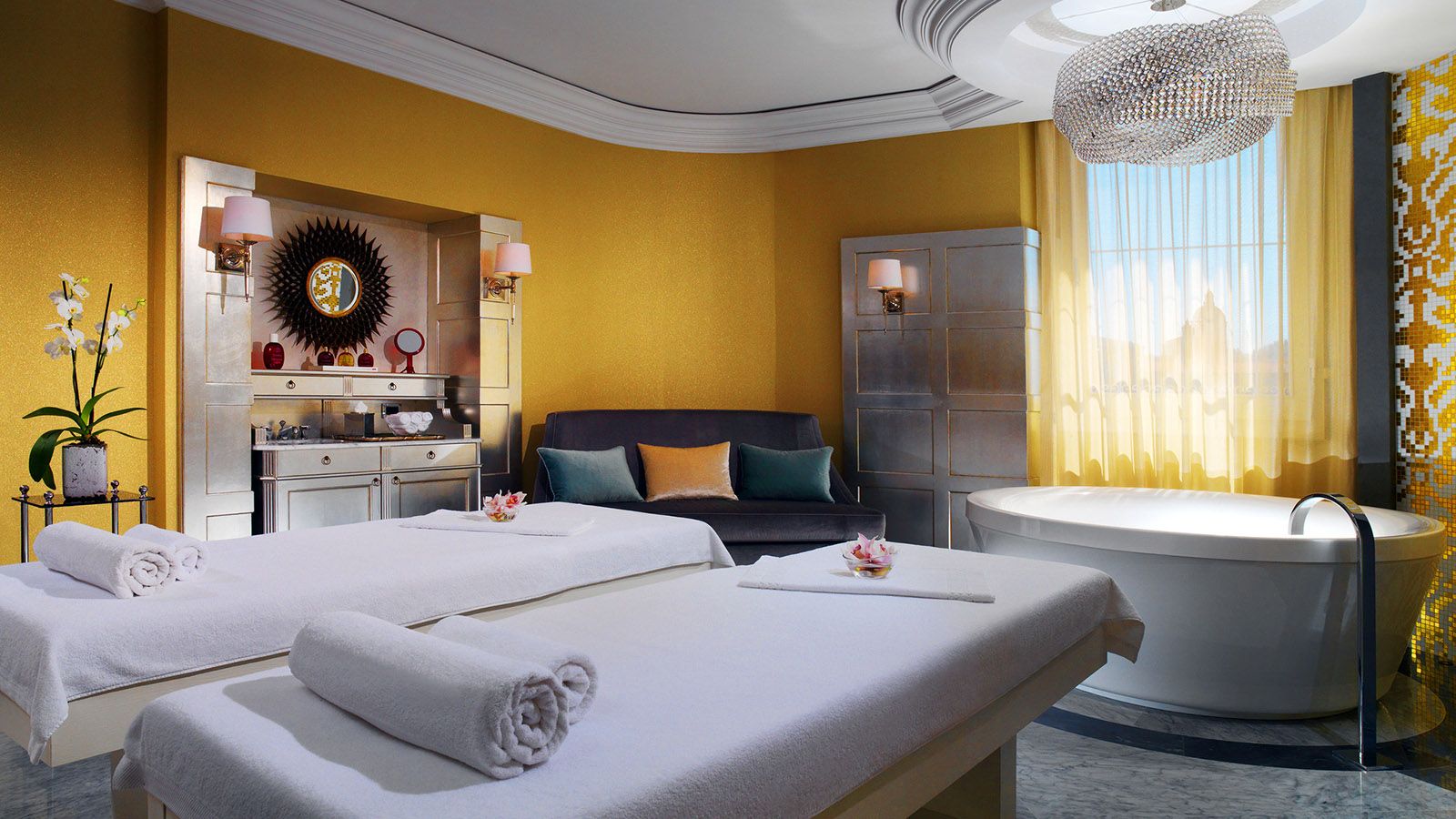 Iridium Suites Spa My Blend by Clarins Florence
Iridium Suites Spa My Blend by Clarins Florence
Monday - Friday

10:00 AM - 9:00 PM

Sunday

3:00 PM - 8:00 PM
Luxury Spa in the heart of Florence
Start your My Blend journey
Unique & Refined
Not a classic spa, but a genuine private suite. Offering a unique, sophisticated atmosphere, The St. Regis Florence invites you to discover Iridium Suites. Here time stands still, for an unforgettable beauty and well-being experience. Original techniques, exceptional formulas, expert advice, the most advanced equipment and a complete beauty service from your personal beauty coach.
Each spa suite includes a private Jacuzzi, turkish bath, private changing and treatment rooms.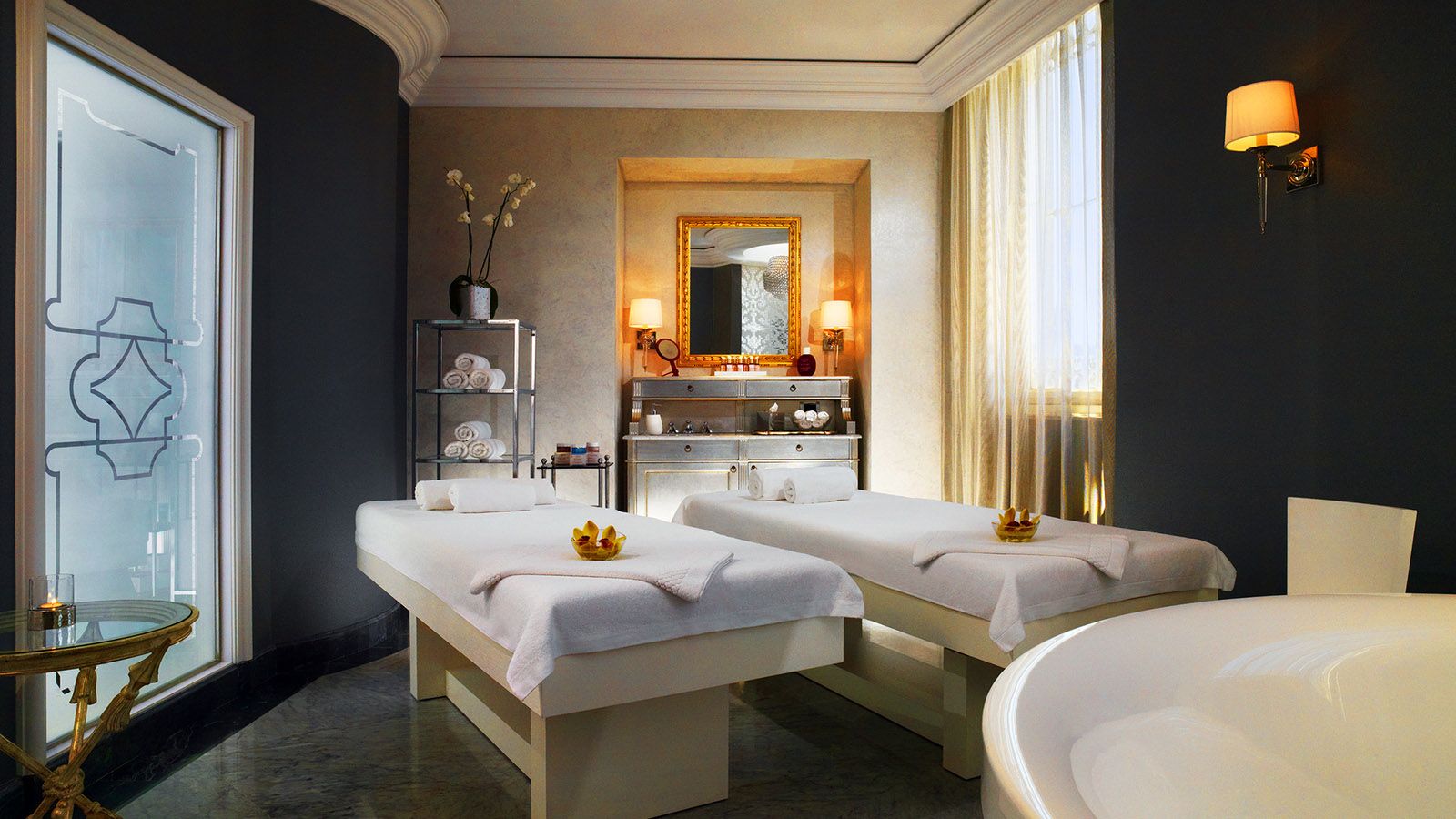 Special Offers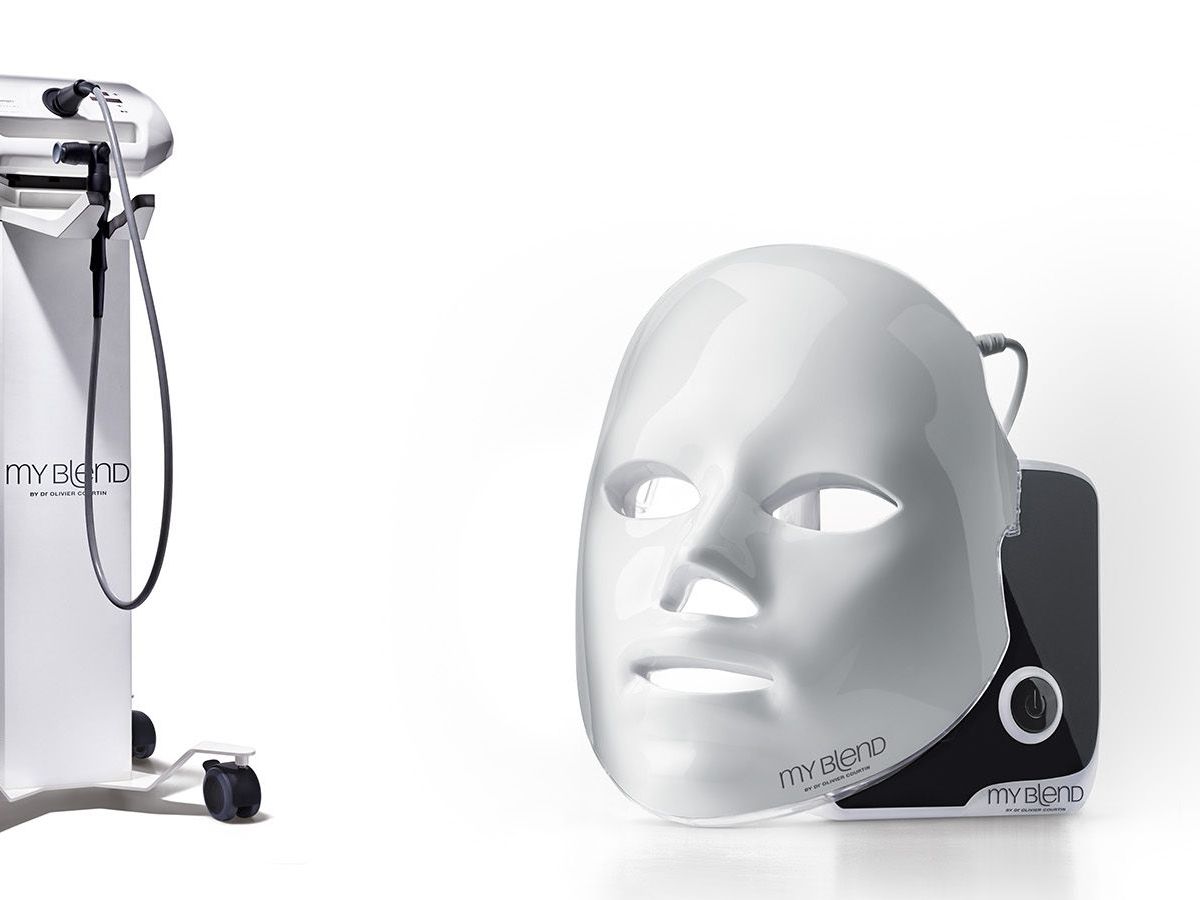 Reservation required.
Reserve now your personal Skin Diag in our Spa. Learn More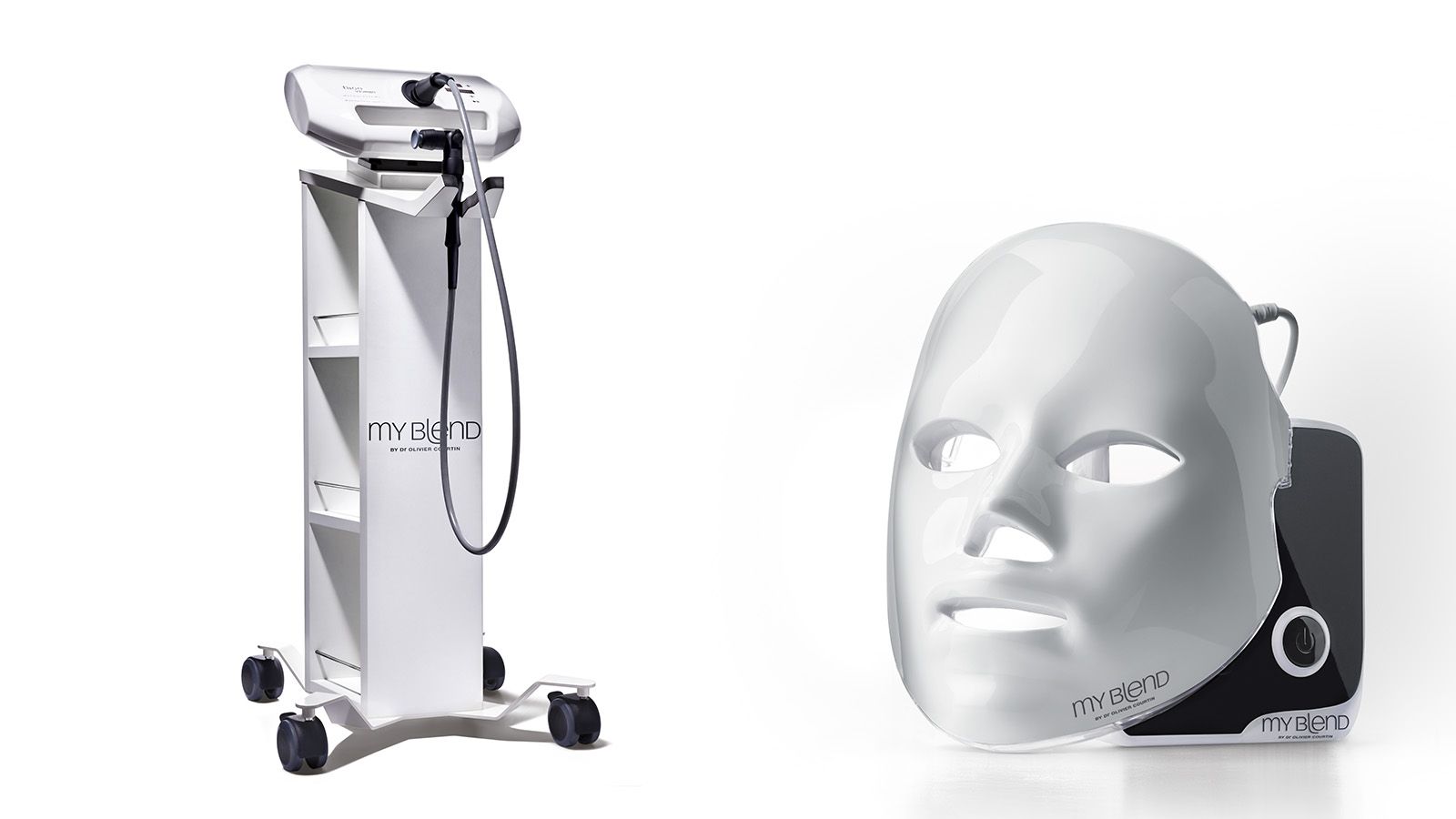 My Blend Skin Diag
My Skin DiagSPA is a high-tech system which enables your skincare needs to be evaluated in real time. It asks questions about your lifestyle and skin; it photographs, analyses and immediately prescribes your skincare regimen.
Email us >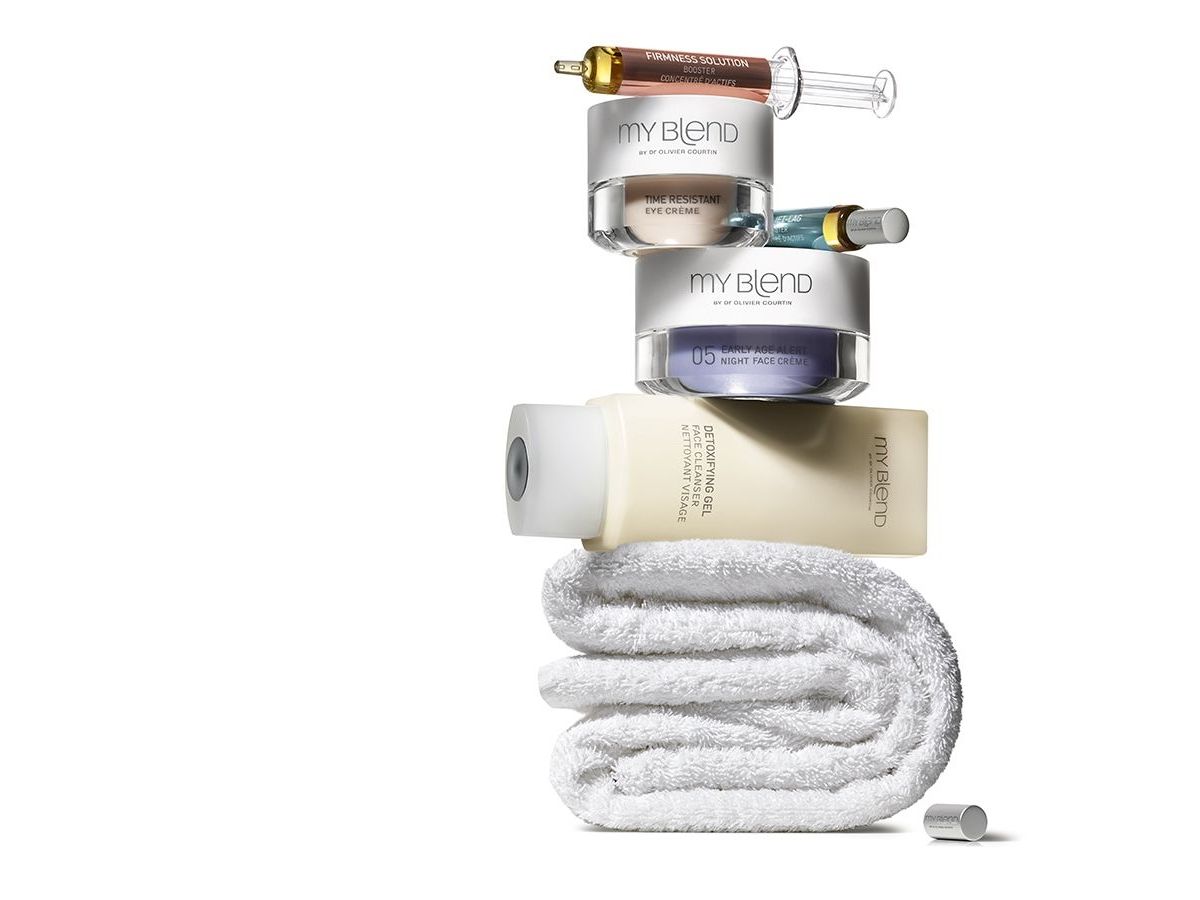 Vouchers are available throughout the year
Gift a day of relaxation to a loved one with our Spa Vouchers. Learn More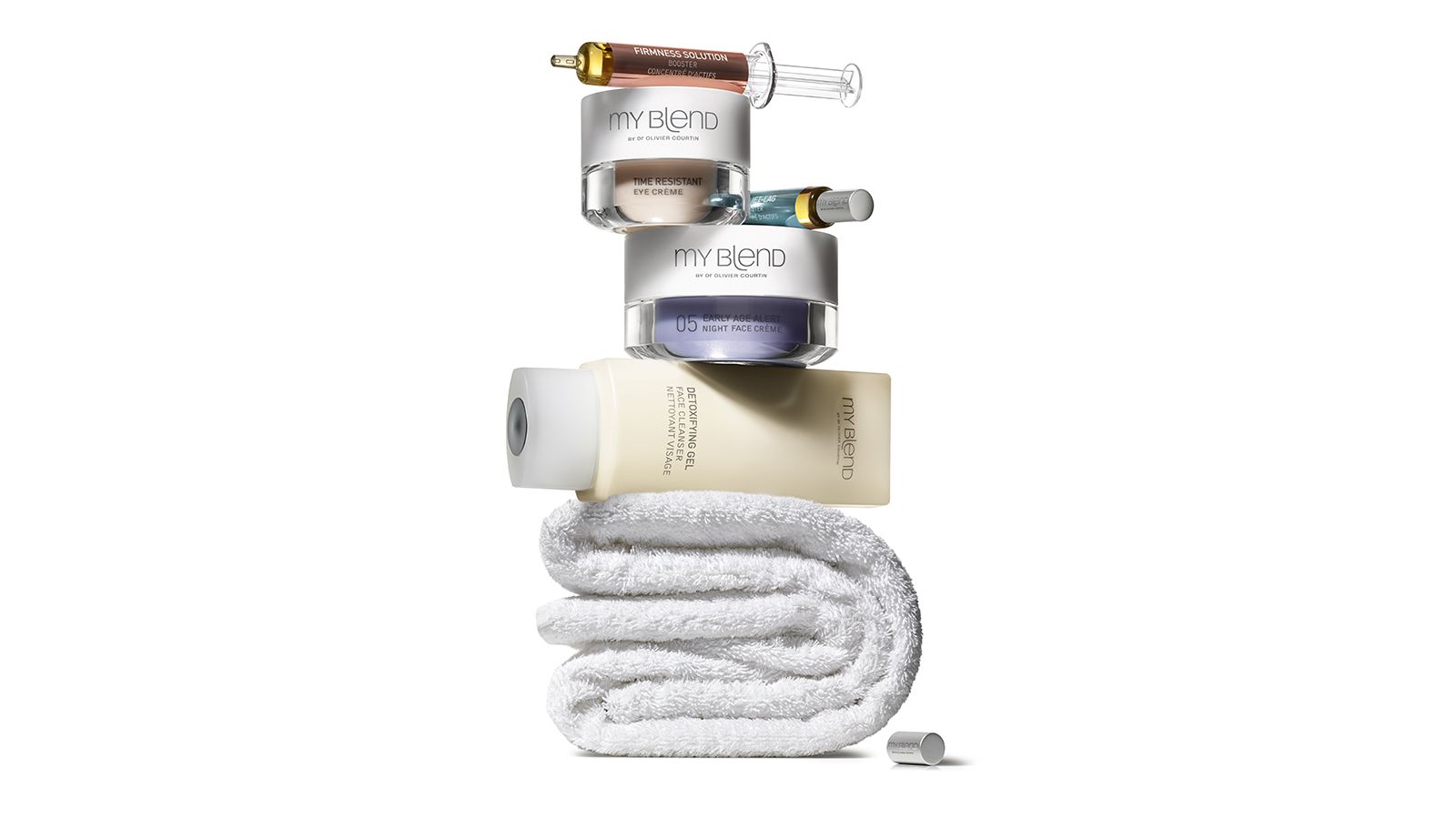 The Gift of giving
Every treatment can be offered as a voucher, contact our spa team for more information and reservation
Email us >
Please see Spa Etiquette for Terms & Conditions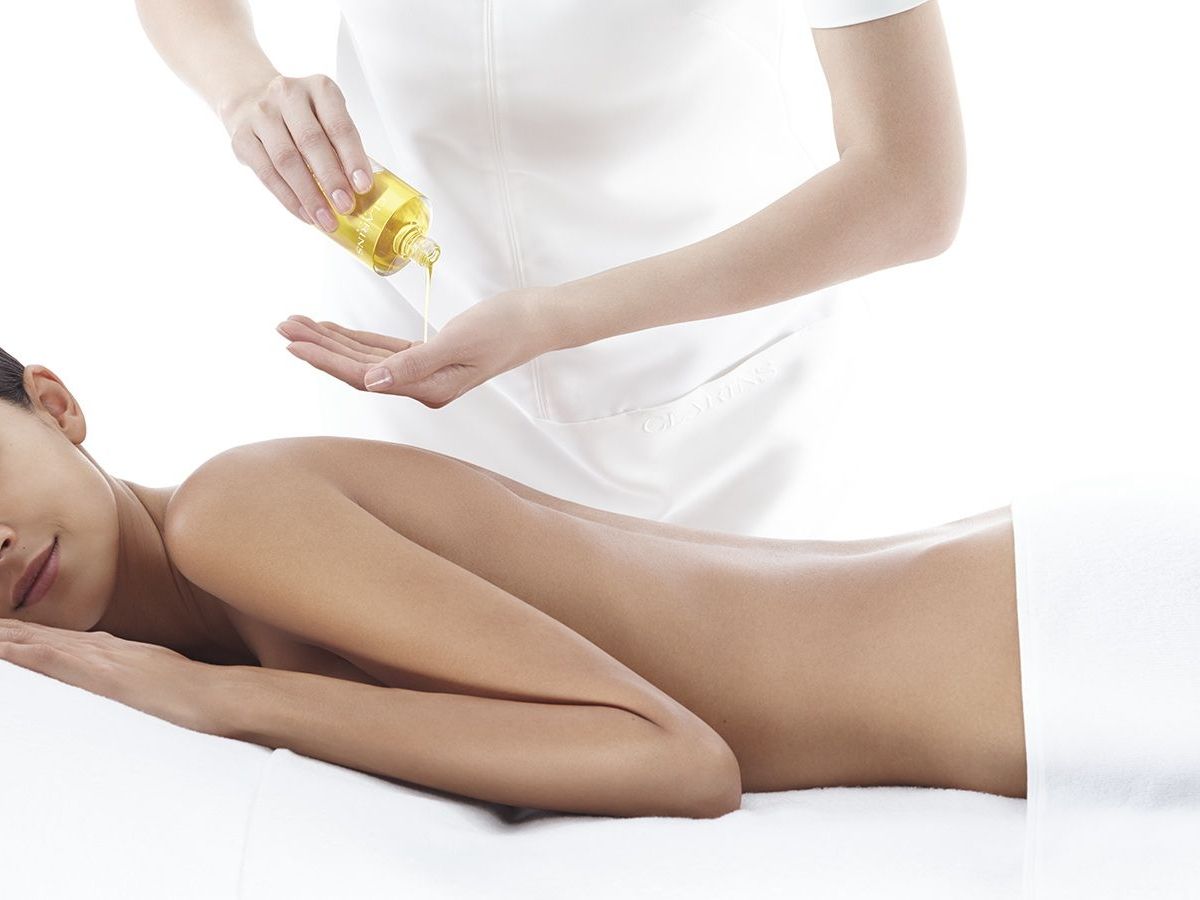 Always available.
Celebrate your wedding at The St. Regis Florence and get a 15% discount. Learn More
Spa Bridal Offer
Get 15% off massages and treatments. Available for those who celebrate their wedding at The St. Regis Florence.
Email Us >
You are unique, so is your skin.
My Blend by Dr. Olivier Courtin-Clarins has created a highly adaptable range of cosmetics based on your skin's needs, from lifestyle choices, age and characteristics of your skin. Experience a unique combination formulated just for you in real time at our exclusive My Blend Spa and find your unique Day and Night Essential Formulas for your skin.
Find out more about My Blend >