My Blend by Dr Olivier Courtin
You are unique, and so is your skin
But what about your skincare products?
In the city, at the office, at home, on the weekend; relaxed, stressed, happy, tired... You are not the same woman. Today, we all live several lives at the same time and our skin is a faithful relfection of our lifestyle.
To reflect these changes, we must go beyond questions of age and skin type. We need to take into account our lifestyle, climatic environment, food habits and stress levels, the quality of our sleep and the air-conditioning in meeting rooms.
My Blend Essentials
Personalised beauty care and sustainable luxury: a natural alliance
Based in the concept of personalised and attentive beauty care, My Blend by Dr. Olivier Courtin-Clarins emphasises the sustainable dimenstion of its Essential Formulas and Eye care products thanks to a made-tp-measure refill system, a choice that is coherent with the values of the brand with expertise and personalisation.
Discover 5 Day creams and 5 Night creams, adapted to different skin profiles.
My Blend Boosters
For skin care that is twice as personal
Boosters are pure active ingredient concentrates, carefully selected by Dr. Olivier Courtin-Clarins. They meet the specific needs of your skin at a precise stage of your life, according to your lifestyle and all include the ideal concentration of active ingredients for optimal efficacy.
Add up to two boosters to your cream, from Vitamine Power to Anti-Jet-Lag and more. Discover our boosters >
Special Offers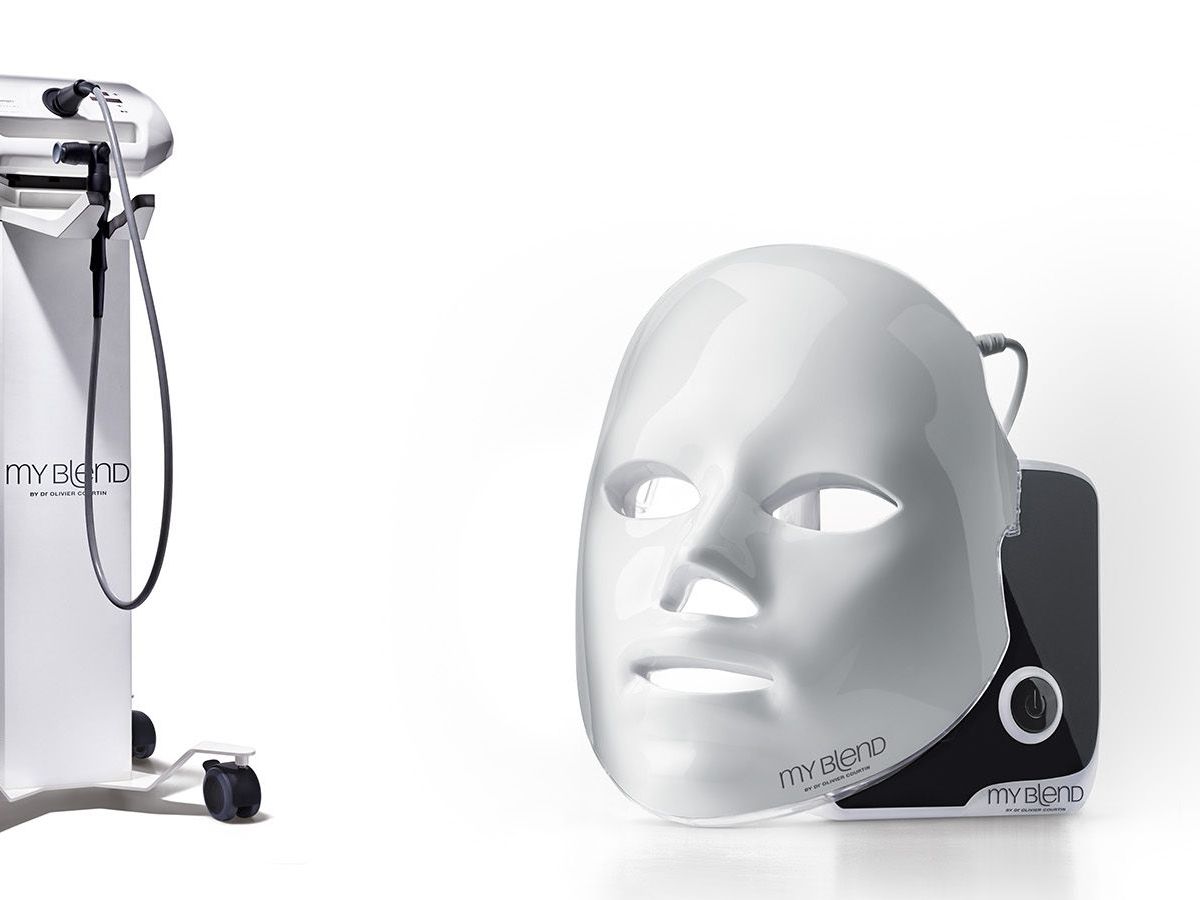 Reservation required.
Reserve now your personal Skin Diag in our Spa. Learn More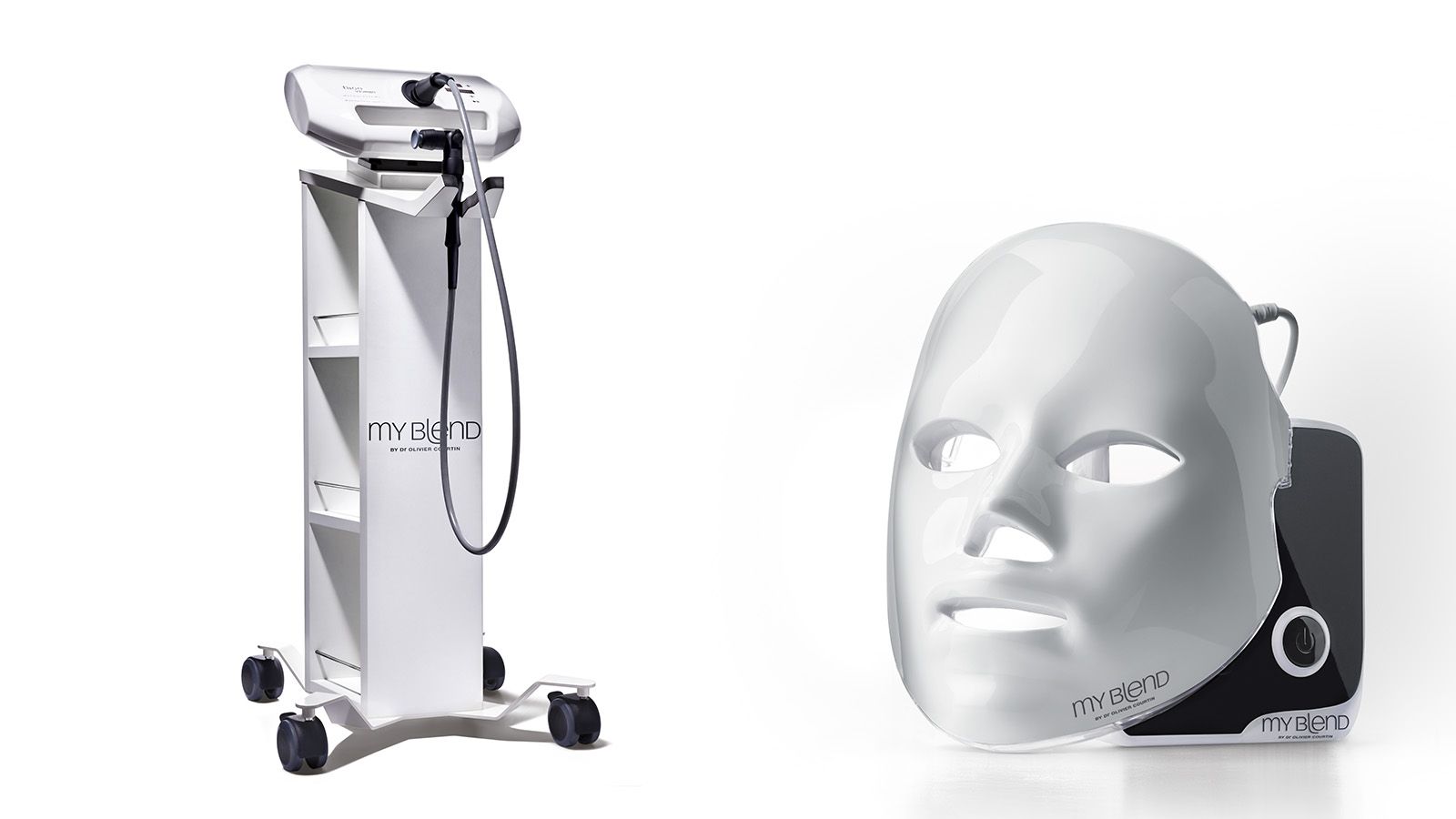 My Blend Skin Diag
My Skin DiagSPA is a high-tech system which enables your skincare needs to be evaluated in real time. It asks questions about your lifestyle and skin; it photographs, analyses and immediately prescribes your skincare regimen.
Email us >
Monday - Friday

10:00 AM - 9:00 PM

Sunday

3:00 PM - 8:00 PM