Special Offers by Iridium Suites Spa
Explore all our Spa offers and choose one of our exclusive massages and treatments for a luxurious relaxing experience at the St. Regis Florence.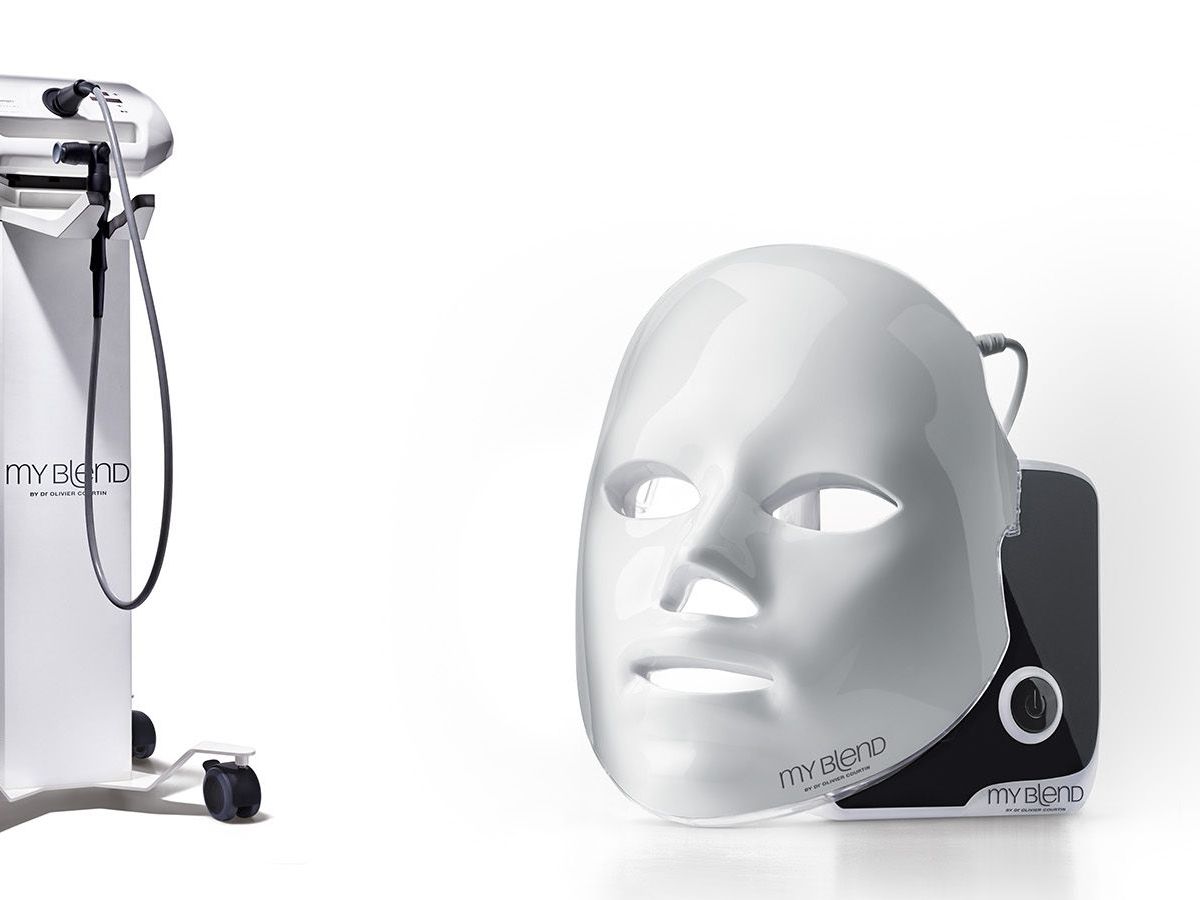 Reservation required.
Reserve now your personal Skin Diag in our Spa. Learn More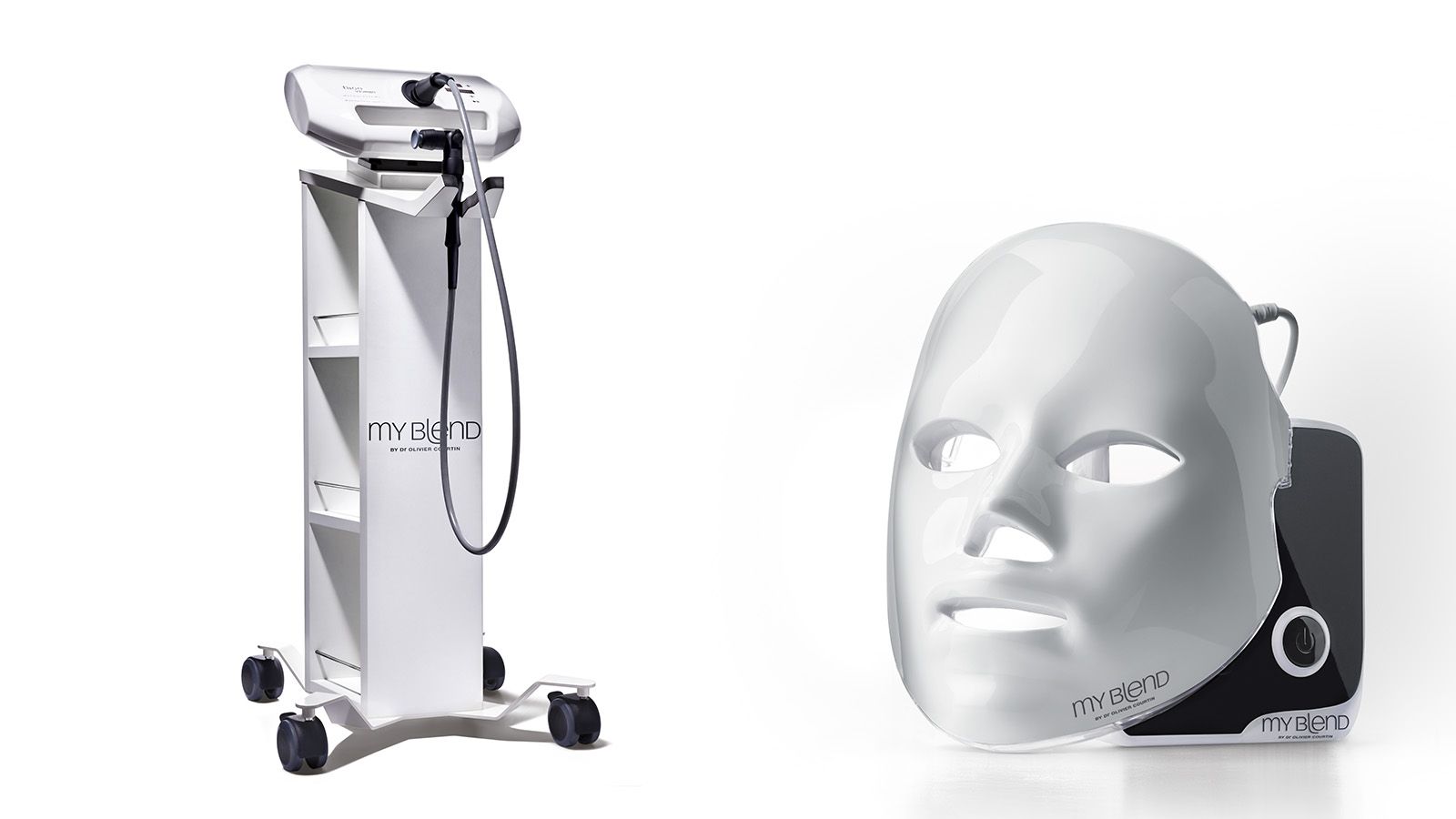 My Blend Skin Diag
My Skin DiagSPA is a high-tech system which enables your skincare needs to be evaluated in real time. It asks questions about your lifestyle and skin; it photographs, analyses and immediately prescribes your skincare regimen.
Email us >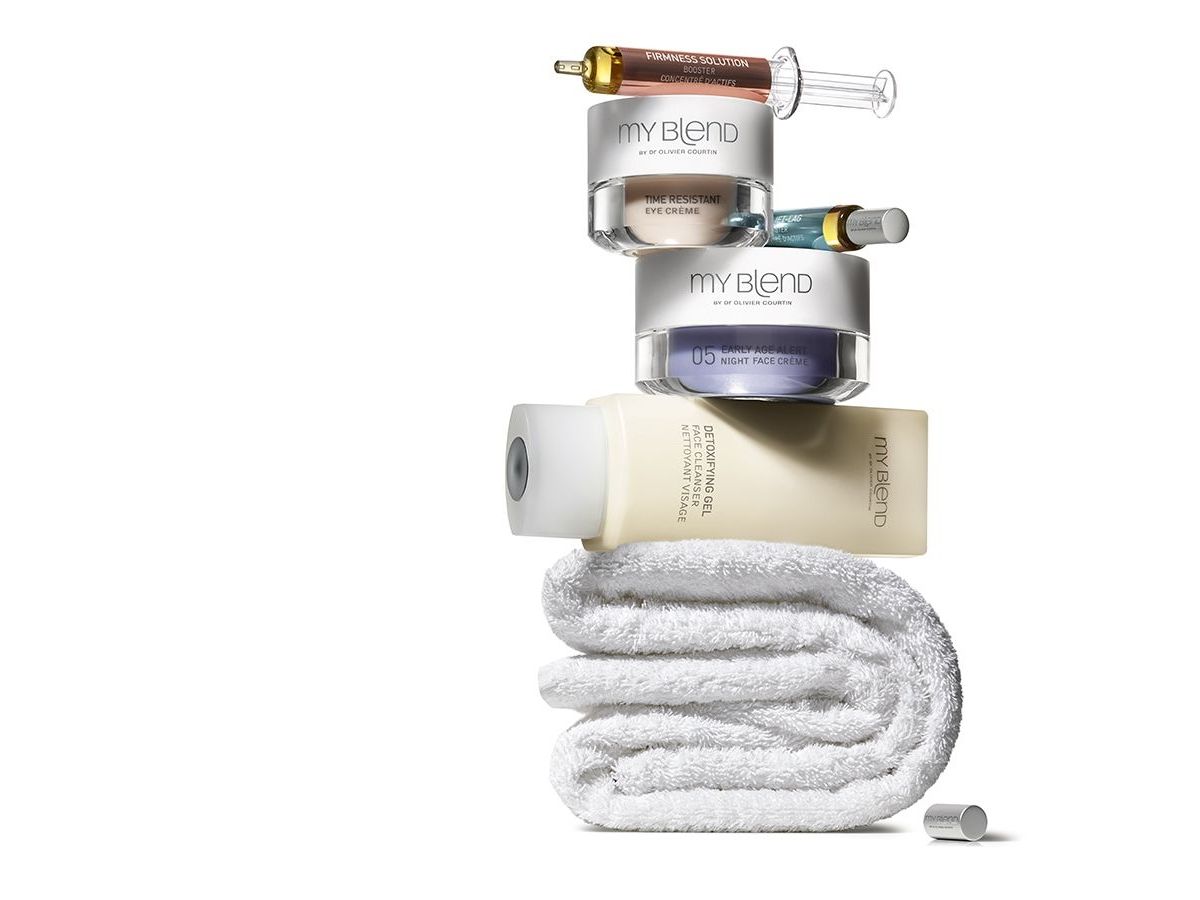 Vouchers are available throughout the year
Gift a day of relaxation to a loved one with our Spa Vouchers. Learn More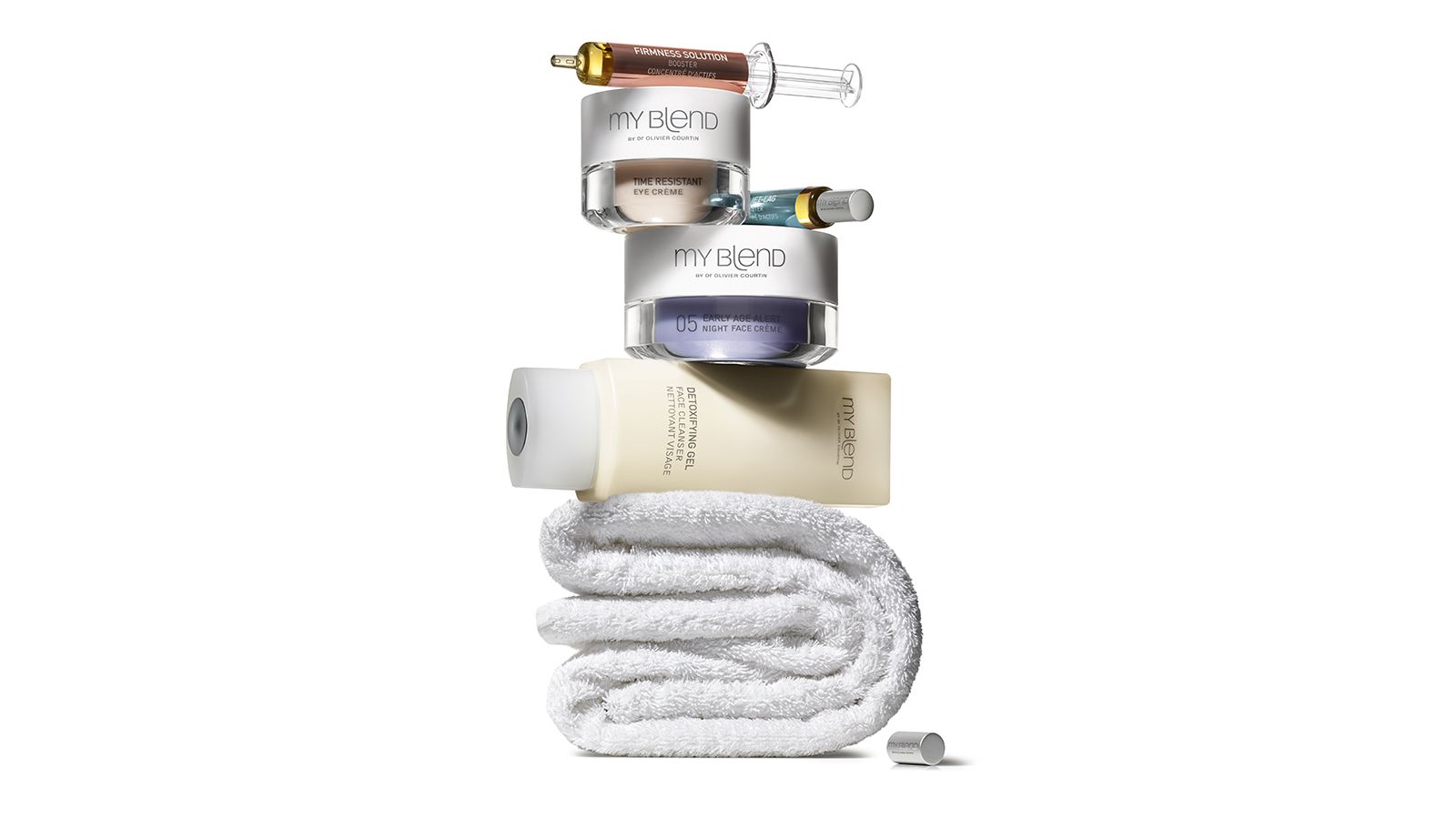 The Gift of giving
Every treatment can be offered as a voucher, contact our spa team for more information and reservation
Email us >
Please see Spa Etiquette for Terms & Conditions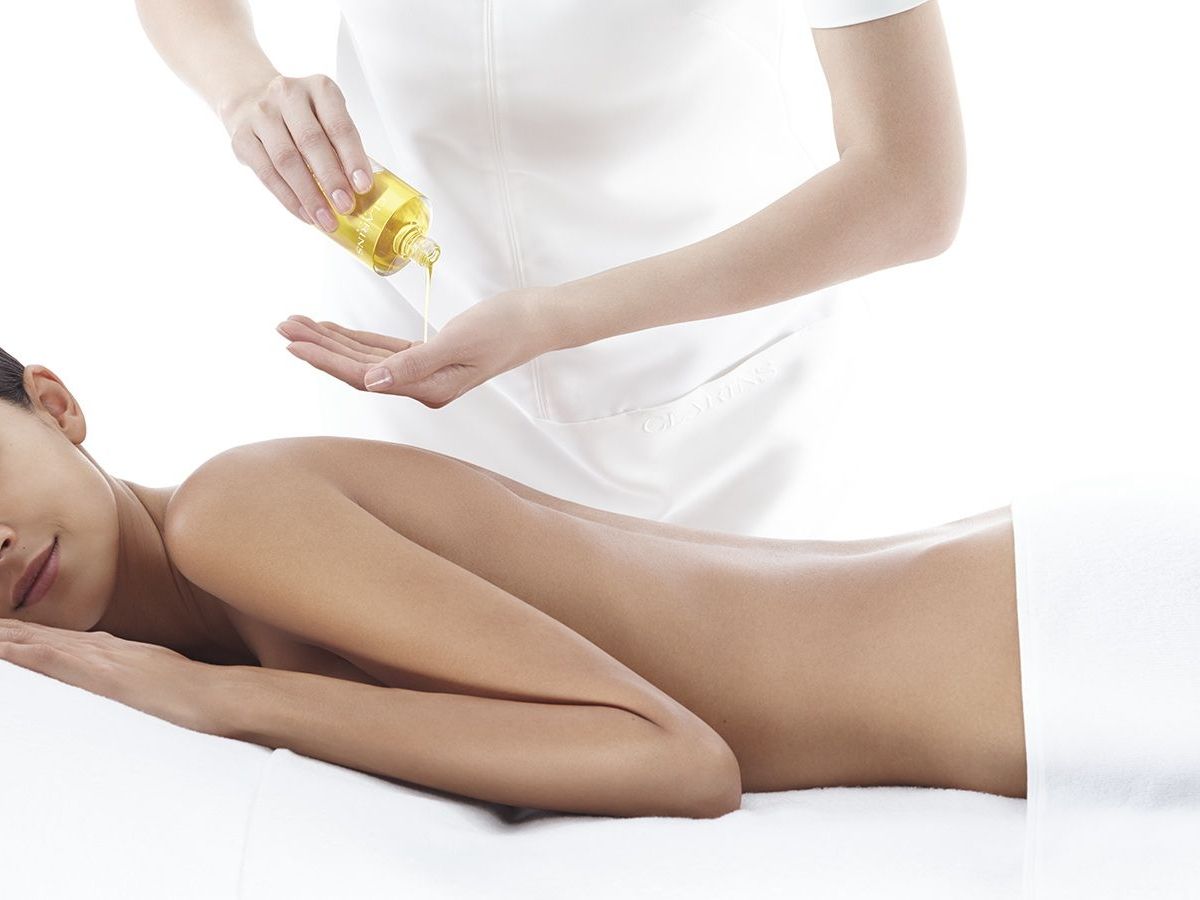 Always available.
Celebrate your wedding at The St. Regis Florence and get a 15% discount. Learn More
Spa Bridal Offer
Get 15% off massages and treatments. Available for those who celebrate their wedding at The St. Regis Florence.
Email Us >